Quick Clean Professional
One of the World's Fastest PC Cleaner & Data Protector
Do you have Laptop/Desktop with latest Antivirus?
Do you know still your laptop/desktop may be slow, hang etc because of junk files? Use Quick Clean Professional to avoid these problems and make your PC totally clean. Quick Clean Professional also develop to protect your important data..
Run your PC at Peak Performance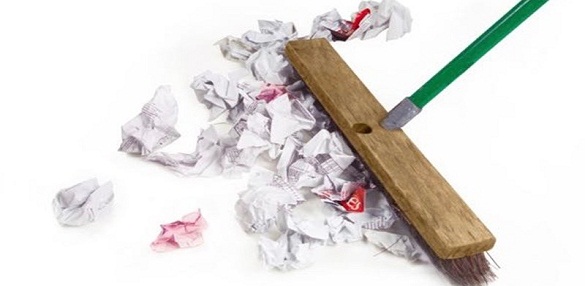 Whenever we run any application in our PC, the apps keeps some temp files. Sometime when we close the app after use, the temp files still present in our PC. Lots of temp files or junk files can slow our PC. Quick Clean Pro is designed to clean these junk files in seconds and make the PC clean to run the PC at peak performance.
Protect your important data
Quick Clean Pro is not only developed to clean your PC, it will also help to protect your important data. There are great features like USB Port lock, File Copy Protection, Quick Clean Eye etc that can help you to secure your important files and data.
Cleaner Features

Cleans Junk Files in Seconds
Scan all drives to find and clean junk files
Optimizes Memory
Search and Remove Empty Folders
Search and Remove Duplicate Files
Scan and Fix Windows Registry
Auto Cleanup
Data Protection Features

Hide folders with password
Hide drive with password
Password manager
File copy protection
Lock USB ports
Create undeletable folder to keep your important files safe
Quick Clean Eye – Silently monitor every activities on the PC and generate report
Compatible With Windows7